Top Story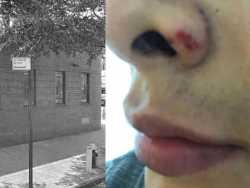 A gay NYC man recounts being propositioned on the street by a stranger who then subjected him to a brutal attack and robbery.
1 thru 10 of 50150 Stories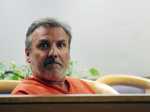 A man accused of killing a woman who was seen strangled in videos on a digital memory card was charged Thursday with the death of another woman, authorities in Alaska said.
National Institutes of Health (NIH) and Massachusetts General Hospital (MGH) researchers have identified a new use for tesamorelin which may help reverse liver disease in those living with HIV. Read the highlights of the NIH press release here.
The Aids Healthcare Foundation (AHF) called on October 5 for Gilead Sciences Inc. to cut prices of pre-exposure prophalaxis drug Descovy. The new medication,was recently FDA approved amid controversy concerning its limited lab testing demographics.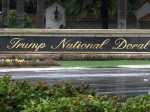 The White House said Thursday it has chosen President Donald Trump's golf resort in Miami as the site for next year's Group of Seven summit.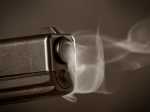 Police in Kansas City have a man in custody for fatally shooting a transgender woman, Brianna "BB" Hill. This is the fourth murder of a transgender person in Kansas City this year. The city has a reported 118 homicides this year in total.
The portion of Americans with no religious affiliation is rising significantly, in tandem with a sharp drop in the percentage that identifies as Christians, according to new data from the Pew Research Center.
British Prime Minister Boris Johnson's career of disdain for the European Union was a thing of the past on Thursday as he and the bloc's leaders celebrated their long-sought Brexit deal.
Twenty-eight U.S. states have adopted no laws that prohibit workplace discrimination targeting LGBT employees. Only a small percentage of cities and counties offer protection at the local level.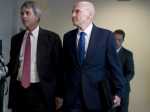 A former top State Department aide testified in the impeachment inquiry that the Trump administration's politicization of foreign policy contributed to his resignation.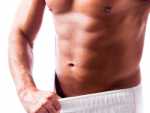 Men looking to make a change to their intimate lives - by way of making changes to their intimate equipment - are driving the growth of the penis enhancement industry. But are the procedures all they are pumped up to be?
1 thru 10 of 50150 Stories